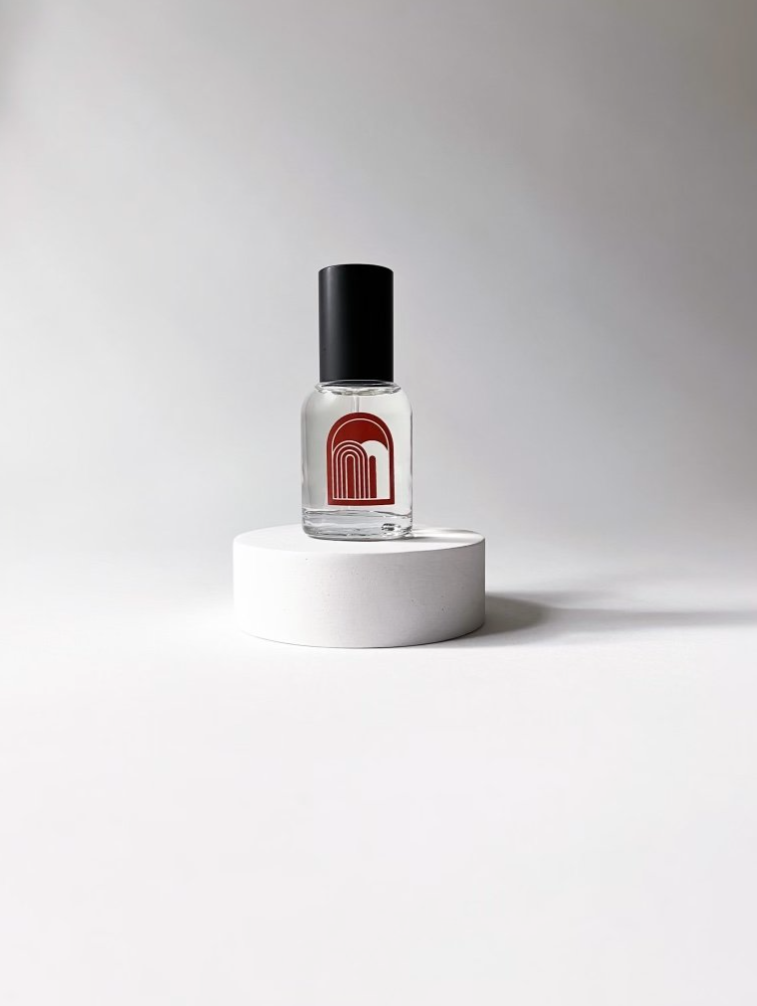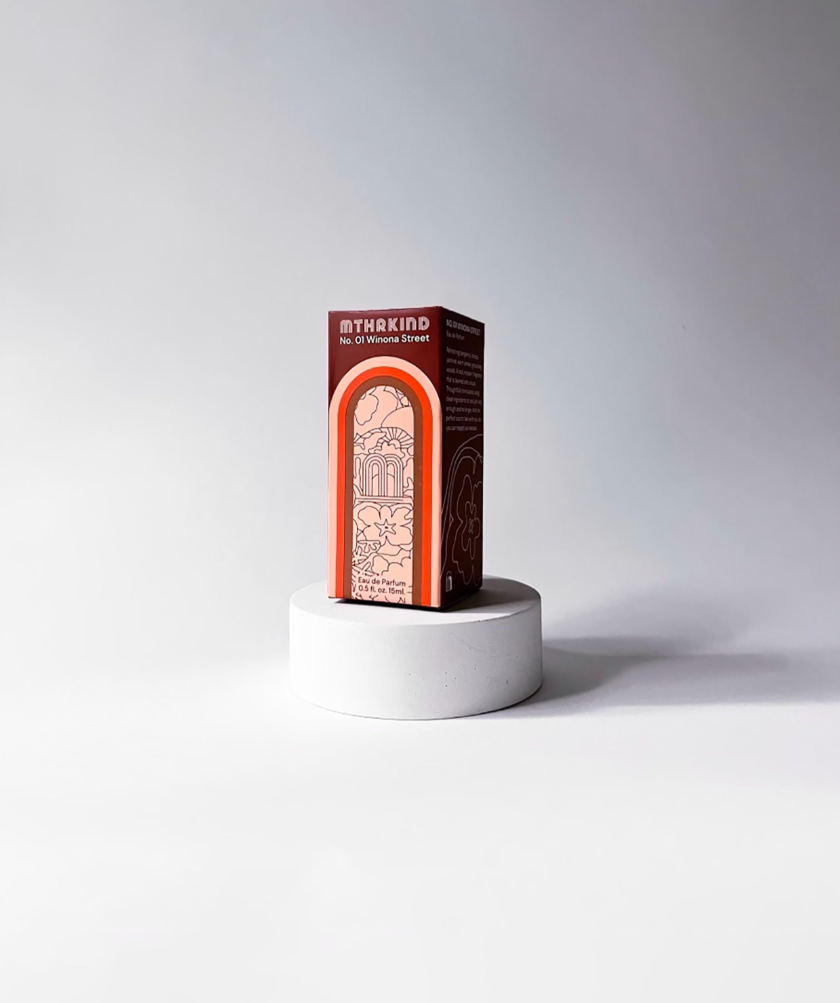 Mthrkind Winona Street Fragrance
From Richmond-based fragrance company Mthrkind comes Winona Street, a breezy and confident, addictively alluring, and effortlessly cool fragrance.

Bright, fresh Italian bergamot flecked with herbalness gives way to a blend of expansive, breezy jasmine and chic neroli that sings off the skin. A subtle earthiness emerges with a thread of cedarwood, and a hint of patchouli, keeping the fragrance grounded as it melts into a balmy amber and soft musk that linger like the sweetest memory.
15 ml.
Notes Citrus | Floral | Wood | Amber
Top Bergamot
Mid Neroli, Jasmine
Base Cedarwood, Musk, Amber, Patchouli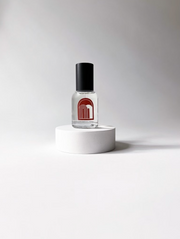 Mthrkind Winona Street Fragrance