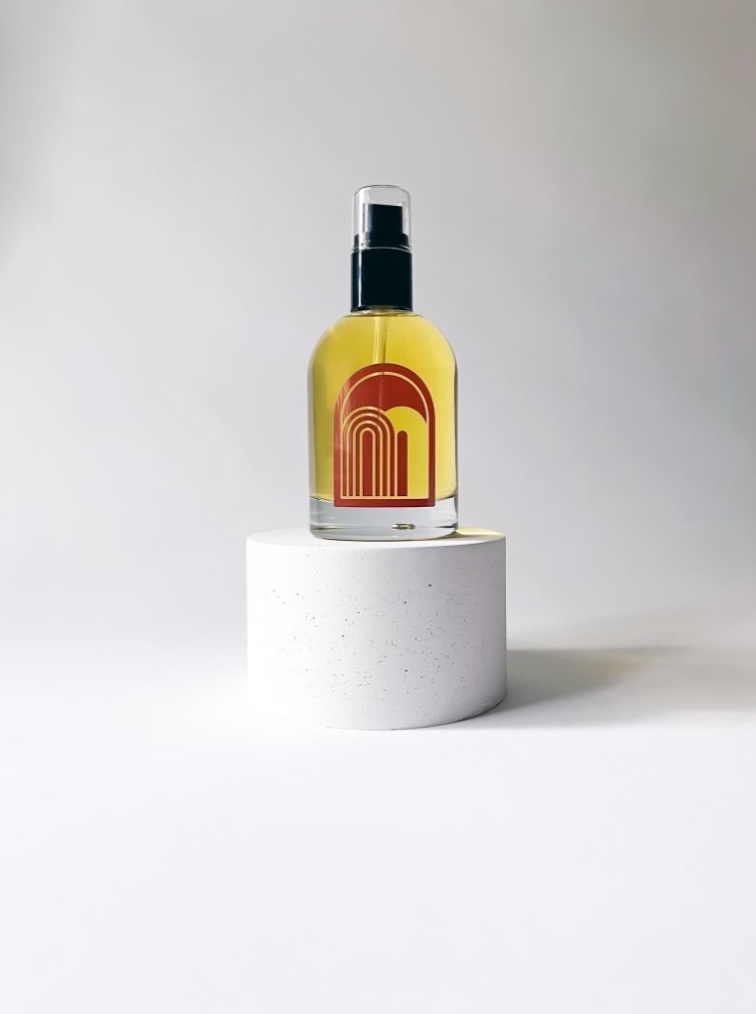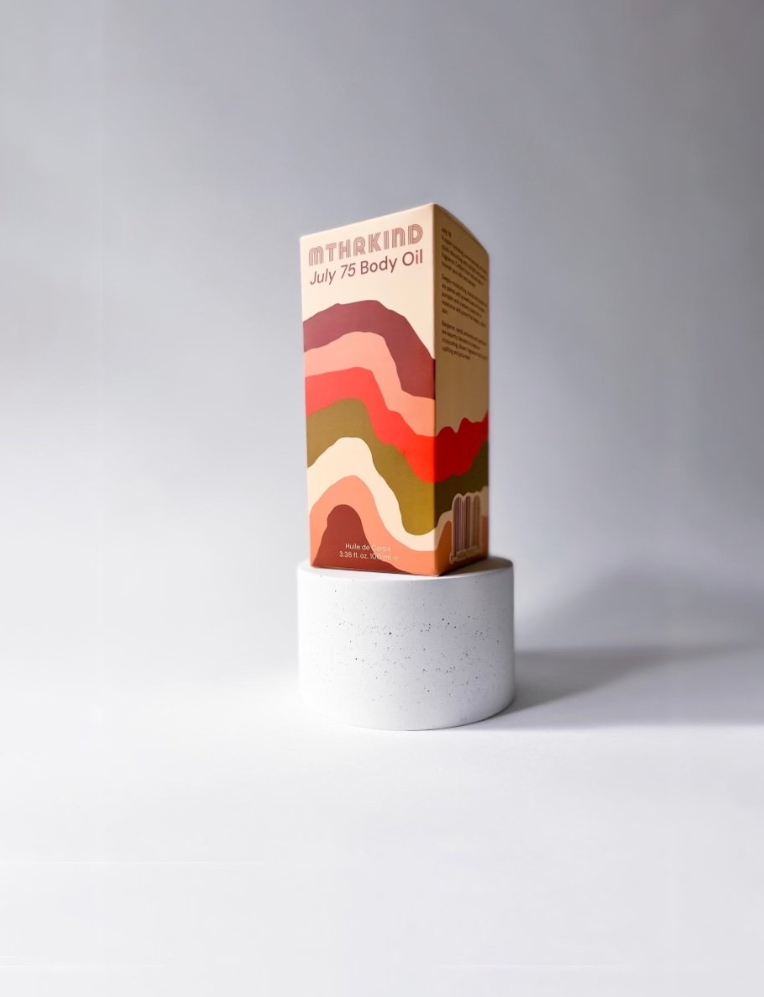 Mthrkind July 75 Body Oil
From Richmond-based fragrance company, Mthrkind, comes this quick absorbing, vibrantly scented luxury oil treatment for your skin and senses.
This blend of fragrant, emollient oils is expertly formulated with a host of powerhouse antioxidants, vitamins and nutrients to keep your skin nourished, happy and radiant.
Bergamot, neroli, ambrette and patchouli melt together in an intoxicating fragrance that imparts a gorgeous, earthy, citrusy, woods scent – elevating hydration to an invigorating sensory experience.
3.4 floz. / 100 ml.
Notes Citrus | Floral | Wood
Top Bergamot
Mid Neroli
Base Patchouli, Woods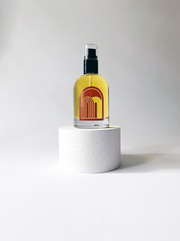 Mthrkind July 75 Body Oil